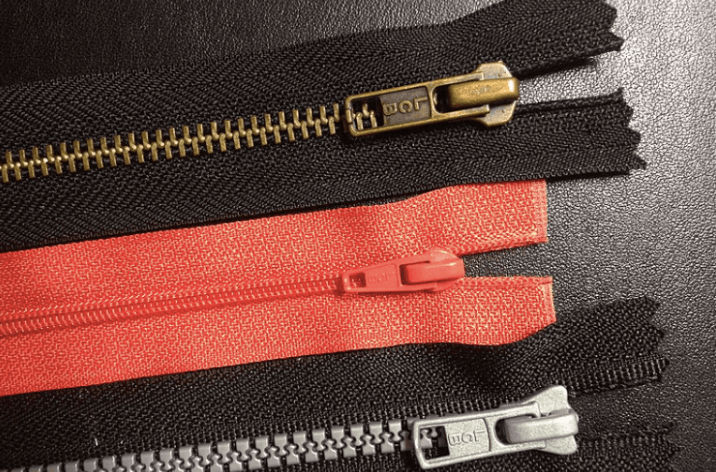 How many times you see and use the zipper in the bags every day? But do you really have a clear idea of how many styles and functions of this simple and small part? Today, let's talk about those small zippers in a big difference in the material.
Metal Zippers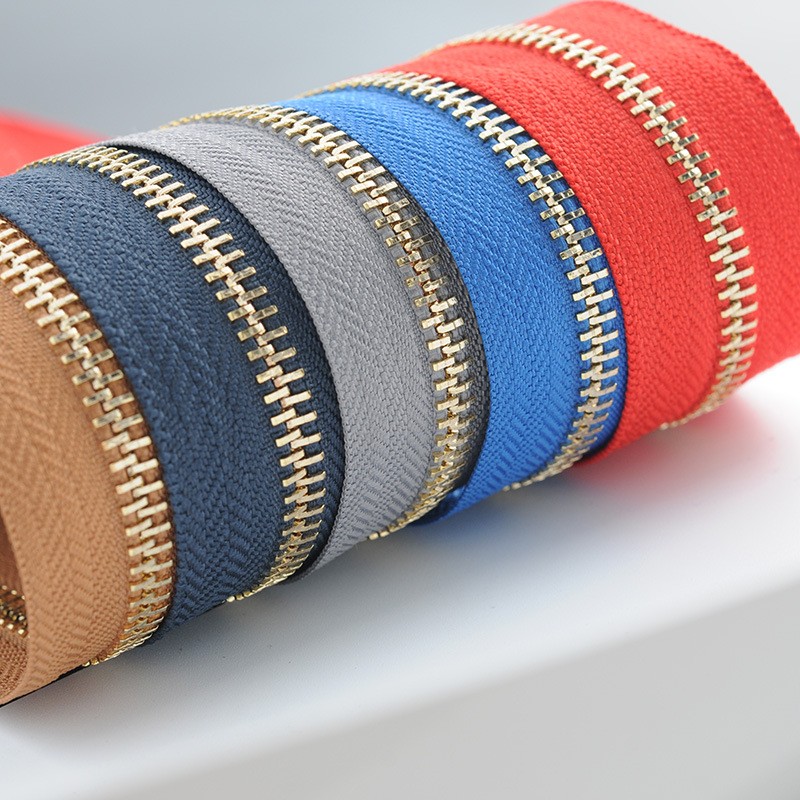 Metal zippers in different materials, such as brass, copper, etc. The mainstream colors in the market are also available, for example, champaign gold.
Coil Zippers
A coil zipper is made of spiral plastic elements, such as polyester or nylon. This is the most popular zipper among the three types of zippers. This versatile zipper can be used in anything from apparel garments to luggage or sporting goods to automobiles. Expand your possibilities with our coil zipper.
Resin / plastic Zipper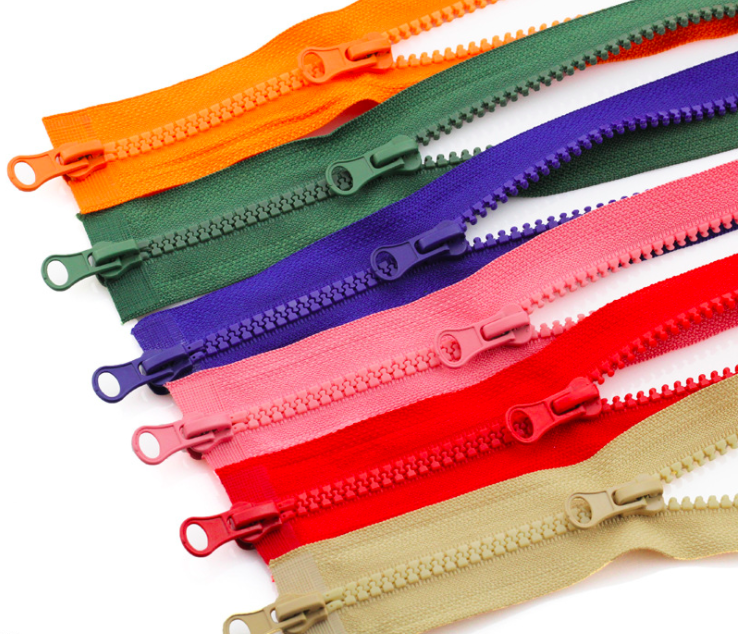 Resin/Plastic zipper is made of injected plastic elements, such as polyacetal resin. It is lighter than metal zippers of the same size. Rich element color variations are created by formulating the color pigment during the injection process. New variation, mirror-like finish, has lined up with the standard VISLON type of size.