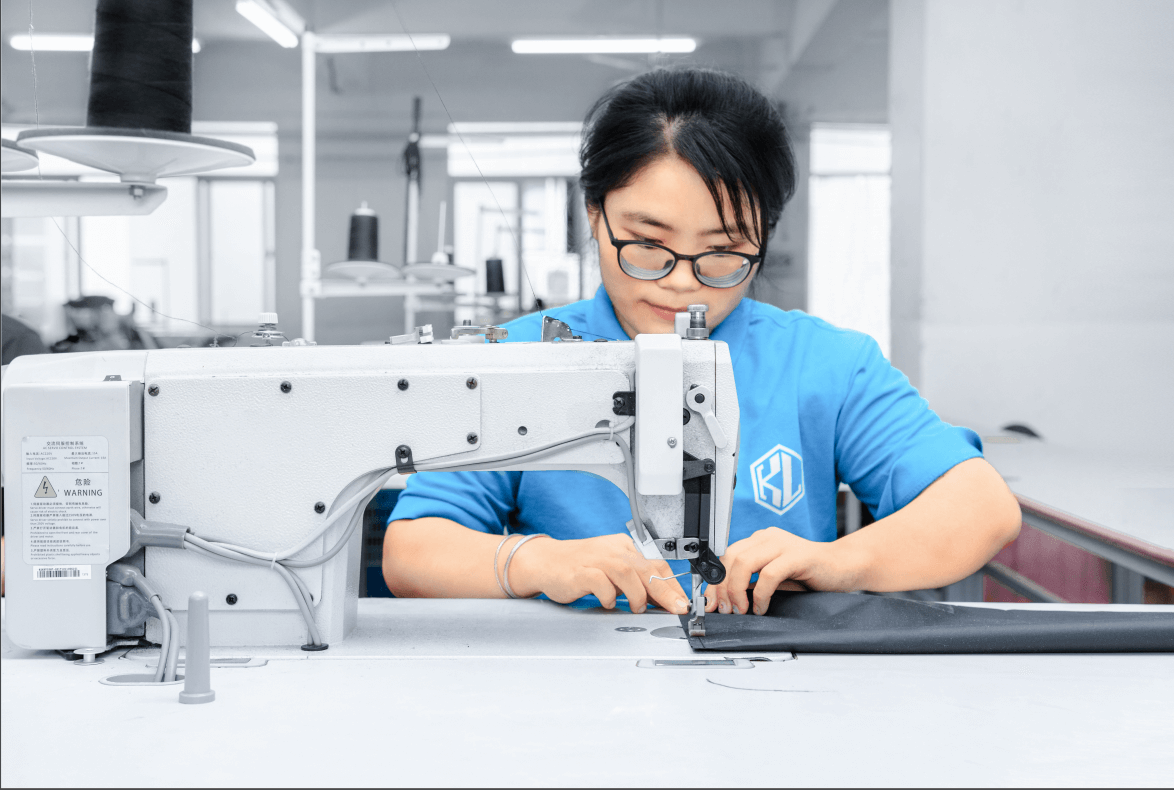 Over the past 10 years, Quanzhou Kelvin Bags Company has designed, manufactured, and delivered millions of bulk bags to our loyal customers worldwide. Here at Quanzhou Kelvin, we strive to offer custom bags at wholesale prices and we are proud to be a part of the bag business in the market of North America, Europe, and the Middle East.
We specialize in custom bags in a variety of sizes, shapes, and colors, and can offer everything from design to manufacture, from small to large. We offer high quality, durable, lightweight and easy to bags for your daily needs. They can be equipped with a number of different types of bags from the large, medium, small and small, as well as large and medium bags.
The complete line includes backpack, diaper bags, cooler bags, travel bags, and sports bags. All our products are custom-made bags and are fitted with CP65 and EN Standard.
The high-quality packaging of our products uses recycled polybag and recycled hangtag.
As a full-service bags manufacturer, offering production, design, quality, and vertical integration of bags goods for production and design as well as high quality vertical integration.
Only one step to reach us: sales@kelvincorp.com